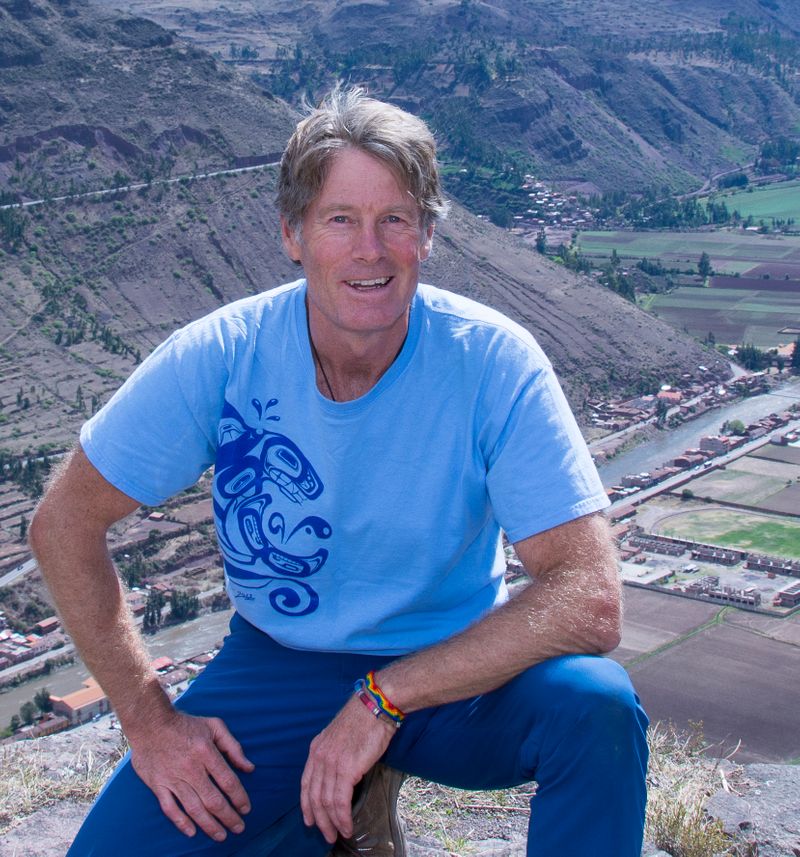 About Chris
The world lays before us infinite sources of fascination and wonder.
Fascination with the forces of nature and humanity has moved me to bear witness to the diversity and splendor of people and places, in light and shadow, as a photographer for many years. Across cultures, global challenges link us all. My photographic work seeks to reveal and share the stories at the heart of culture and place, nature and landscape. Our entwined destinies on this majestic yet troubled planet earth require a profound appreciation and respect for the matrix of human diversity and tableau of natural wonders.
Chris is currently accepting select commissions in documentary and travel projects for editorial, corporate and non profit groups.
Client List
Lonely Planet, Geo, Canadian Geographic, Parks Canada, National Geographic, British Columbia Government, Canada Post, MacLeans, London Times, McCann Erickson, Grey Advertising, Scholastic Books, Harbour Publishing, Heritage House Publishing, Wyman Calendars, Teldon Calendars, Far West Clothing. WWF Canada, Western Canada Wilderness Committee, Pearson Education
info@chrischeadle.com
250-744-6061